Do you need custom rehearsal tracks for your choir?
The team at PerfectMyMusic is ready to help.  We prepare custom tracks for your students that can be accessed 24/7.
But these are more than audio tracks.  Students can follow the music on their screen, change the tempo of the track, start at any measure, loop a difficult section for repeated practice, and more.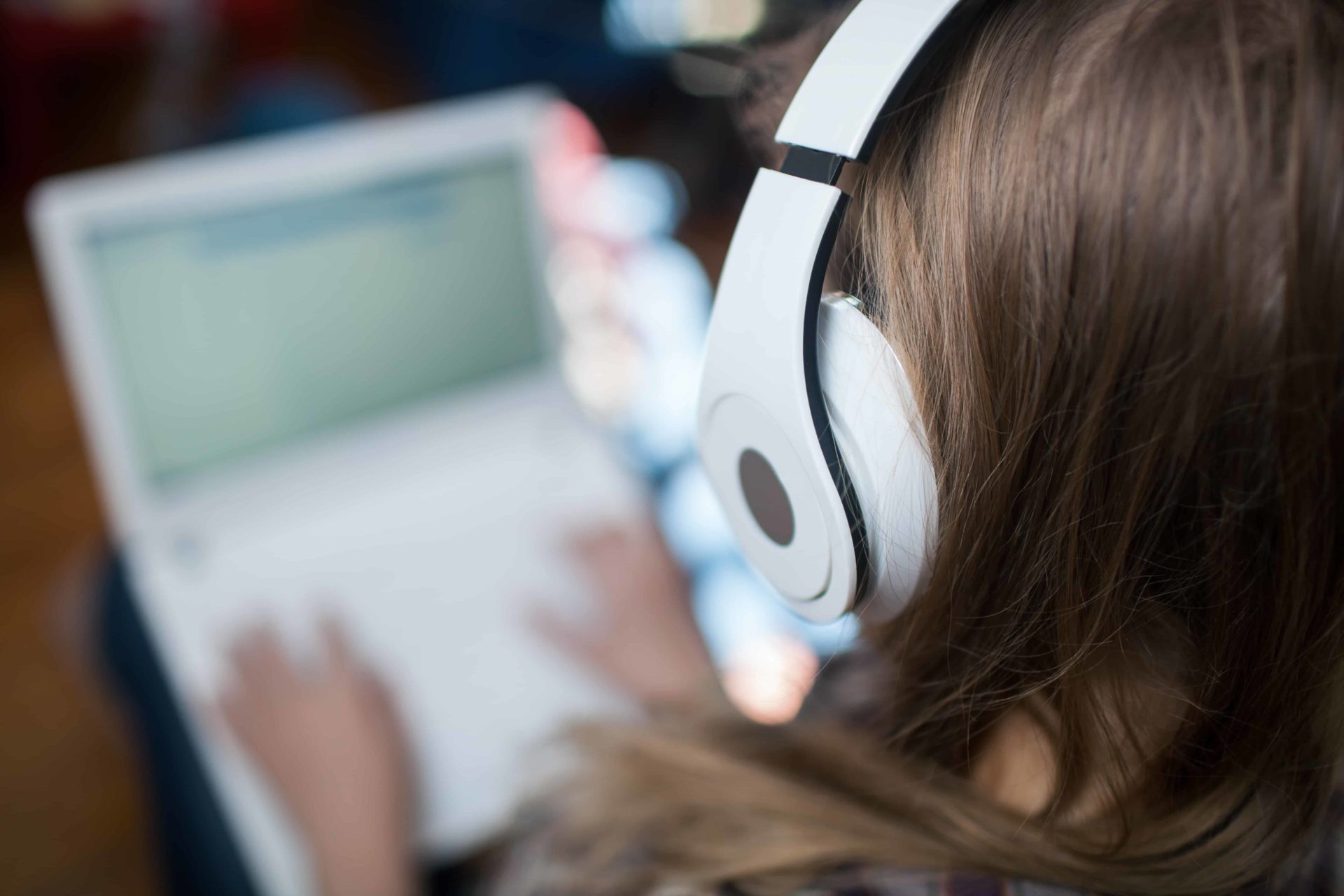 Learning music theory is essential for the developing and advanced musician. As a music teacher, you often struggle with finding dedicated time to spend teaching music theory to your students due to the demands of preparing students for live performances and events.
Our music theory courses are designed with the busy music teacher in mind. Courses are leveled so that both the beginner and the advanced student can benefit.
Until now, students had a limited way to practice learning to sight read on their own.  With the Perfect My Sight Singing course, students have access to hundreds of sight reading examples that they can practice any time and on any device. Students can finally learn how to read music and perfect their craft as a skillful musician.
Georgia All State Chorus Prep Courses
Do you have students auditioning for the Georgia All State Chorus? 
The Georgia All State Chorus Prep courses are designed specifically around the Georgia All State Chorus audition.  Courses are available for 7th-8th, 9th-10th, and 11th-12th and cover all components of the first audition including scales, solo, and sight reading.