We make learning music fun and engaging.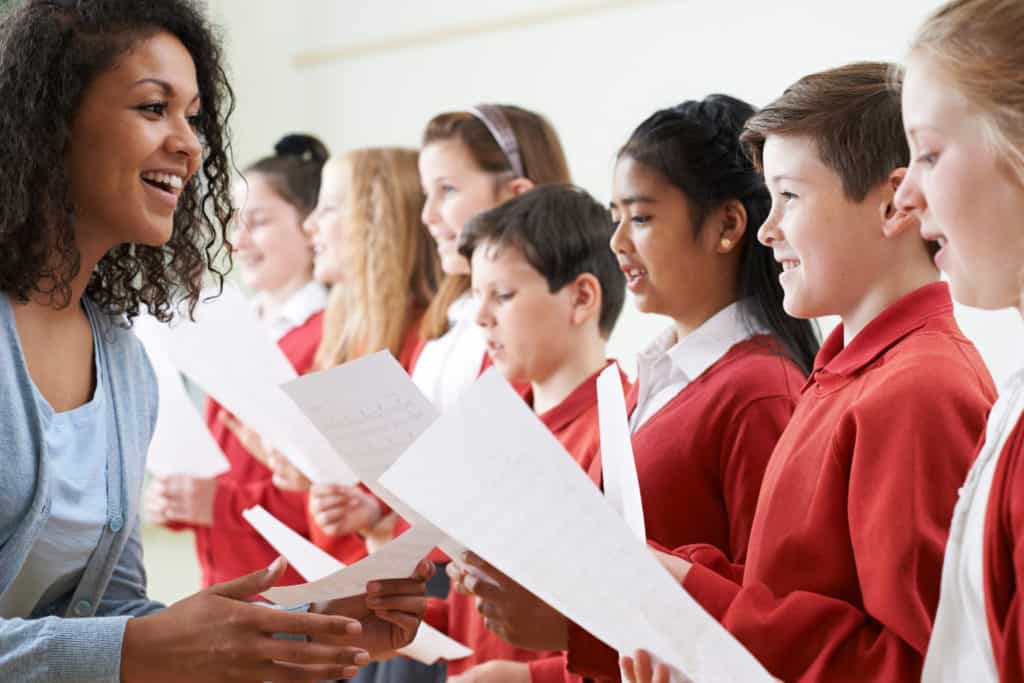 Georgia All State Chorus
Prep Courses
Prepare your students for the 2019 Georgia All State Chorus audition with ease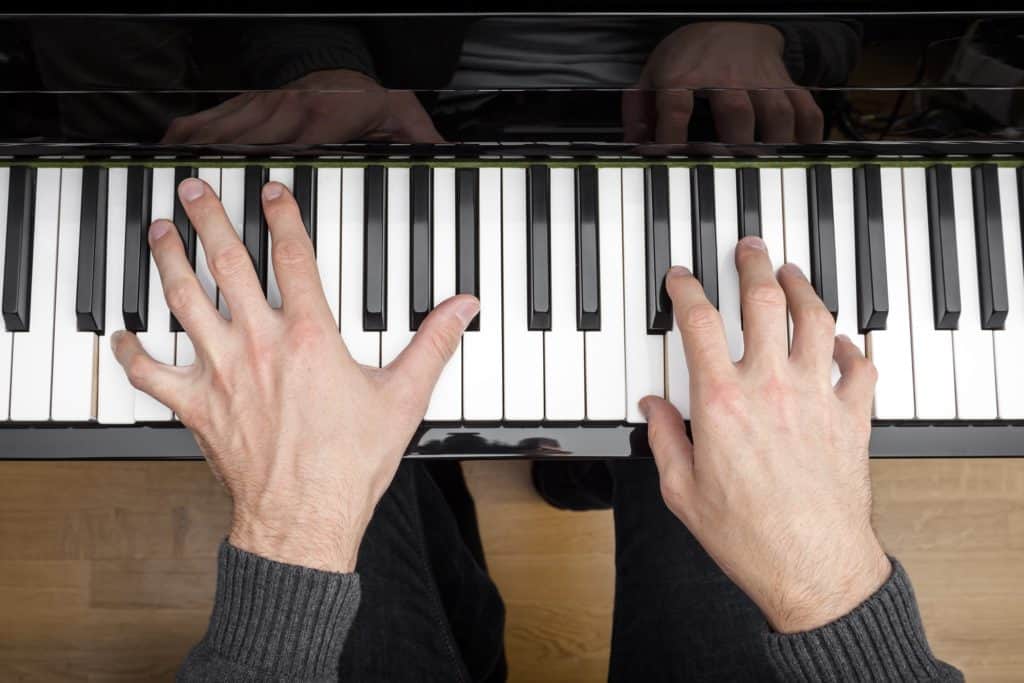 Perfect My Theory
Music Theory Courses
Engage your students in learning music theory in a fun and interactive way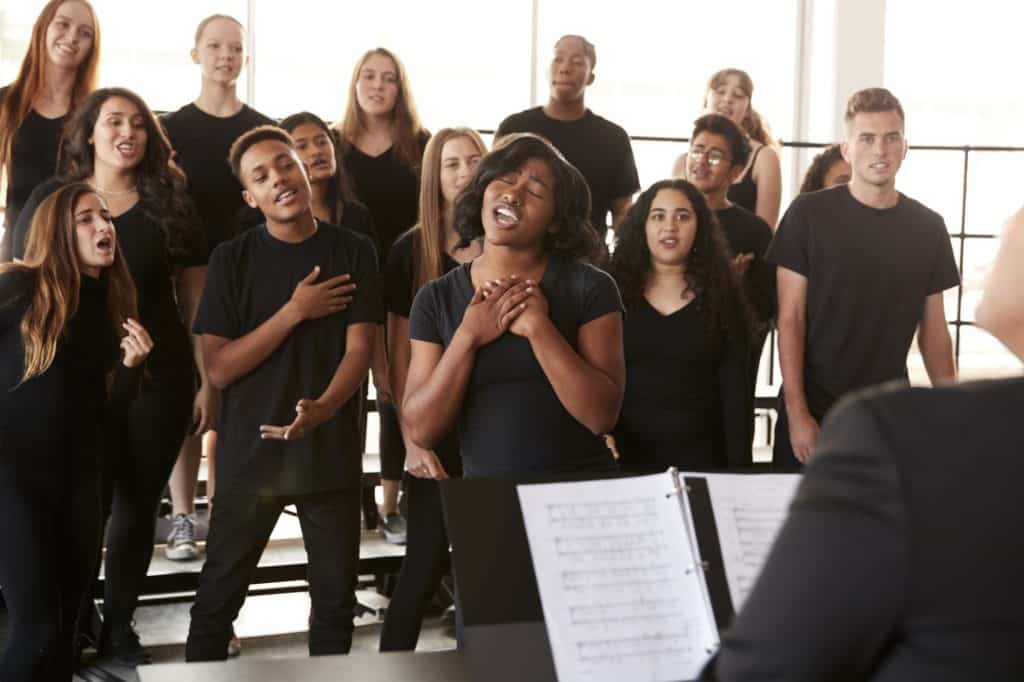 Perfect My Sight Singing
Sight Singing Courses
Help students to build confidence in their sight reading by giving them targeted skill-based practice exercises
Perfect My Theory
Teach your students music theory using our interactive, self-paced program where you can track student performance and engagement
Perfect My Sight Singing
Help build student confidence in sight singing by giving them targeted, skill-based exercises to strengthen their music literacy and performance
Georgia All State Chorus Prep
Prepare students for the Georgia All State Chorus first audition by giving them the tools to prepare for the audition - all in one convenient location and built for individual practice.
SingingTrax
Let us prepare custom rehearsal tracks for your choir or performing group so that your students can practice on their own using a state-of-the-art music player that works on all devices, even phones!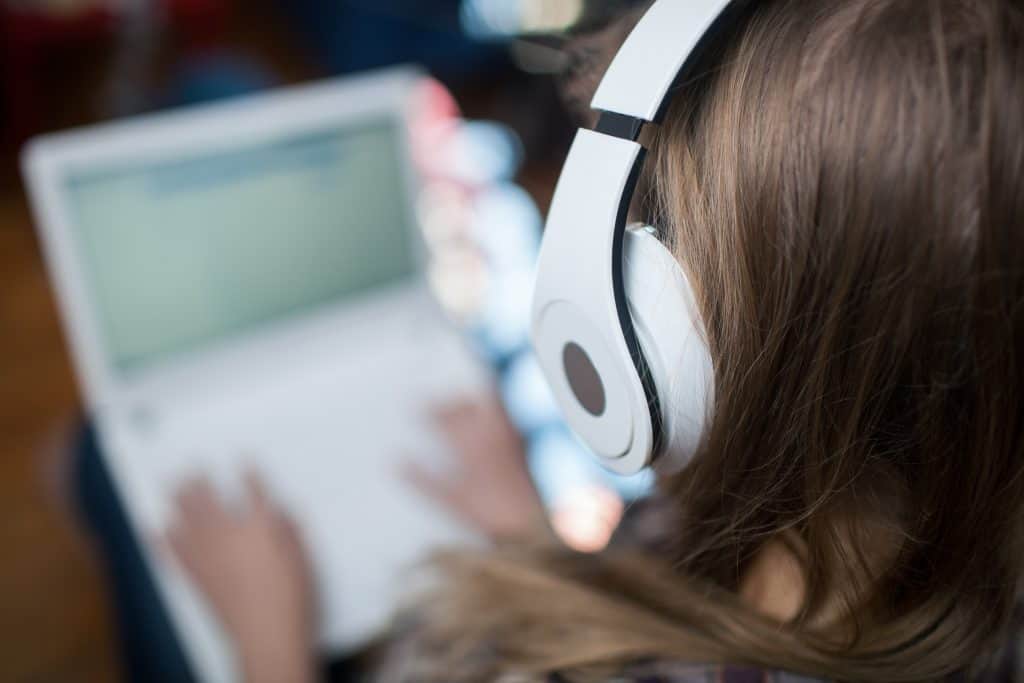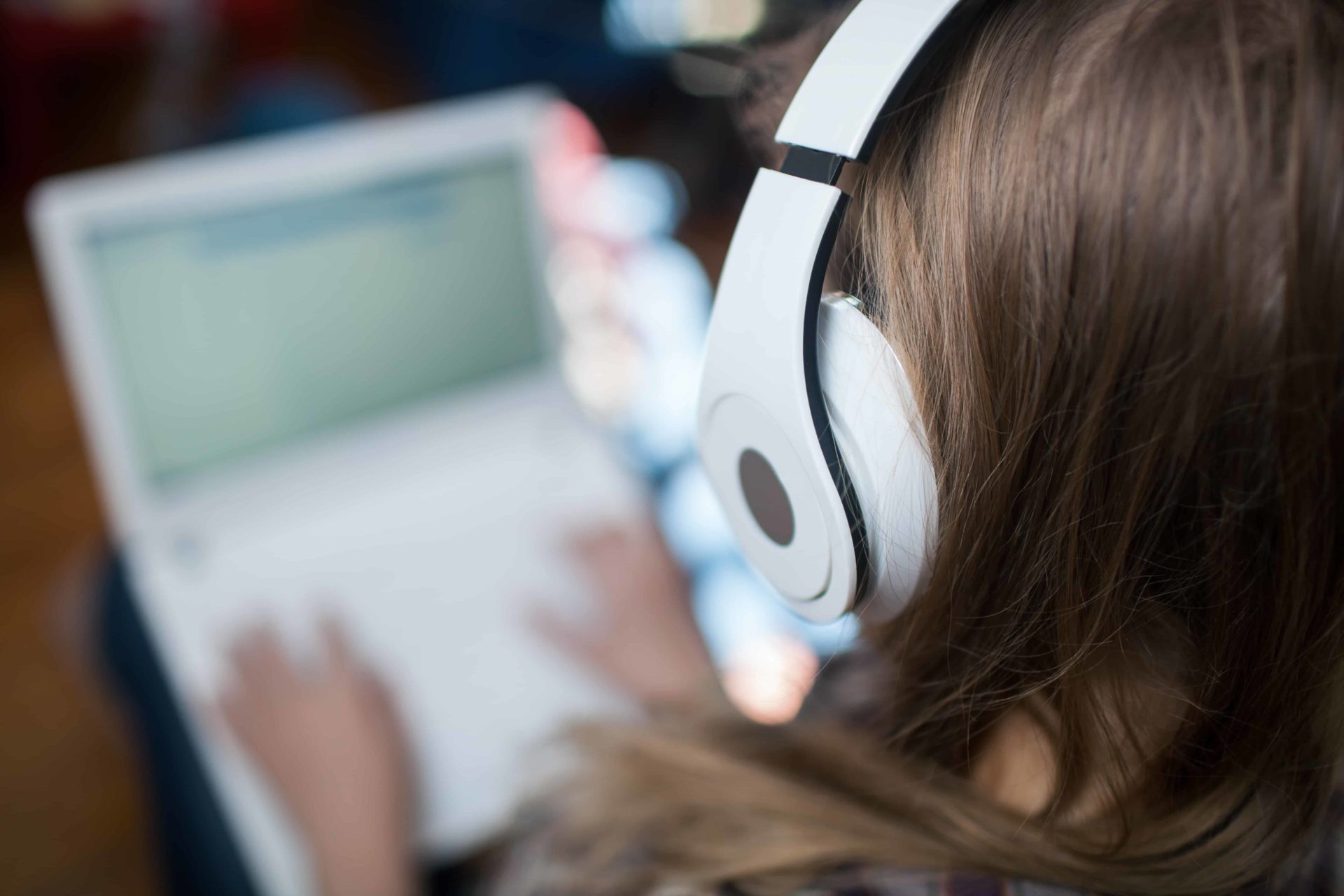 PerfectMyMusic has been an invaluable resource for GMEA District VII as well as my school's choral program. Our students love being able to access rehearsal tracks at home, school, on the bus ride home, etc., to practice their music. The All State resources have been developed with experience of a director who has a wealth of knowledge about the All State process and the desire to help all students be able to achieve their goals. When you don't have a regular accompanist, the rehearsal tracks allow for greater flexibility in developing student leadership of sectional rehearsals. This program is the online supplement you have been looking for!
The sight reading program is very useful and definitely worth using. Because it simulates how the All State audition goes, I was able to feel more confident when I actually auditioned for All State. It also corrected my mistakes because it played how the example is supposed to sound. I love how easily accessible and user-friendly the program is; no matter where I went, as long as I could connect to the Internet, I was able to practice my sight singing. This program is what helped me pass my audition.
I enjoy using PerfectMyMusic for extra practice on new or hard to understand concepts. I have used it on my phone, tablet, and a computer, and it is always easy to see and easy to use!
PerfectMyMusic has been an excellent learning tool for students who are totally new to chorus and those who have had the class before. The practice quizzes really prepare for whats coming and you always have the option to go back for more practice.
I prefer to sing by ear instead of actually reading music. However, PerfectMyMusic has helped me to better understand what is on the page and convey what my director and the composer want from the piece of music I am singing.
My favorite part of PerfectMyMusic is how everything is broken down into small lessons, assignments, and practice. I never realize I have done so much work and made so much progress so quickly!
Become a better musician.